Topics: 2021
JPRS published Traditional Chinese Edition of graphical comic-style booklet explaining how domain names and DNS work, in collaboration with TWNIC
(10 September 2021)
JPRS and TWNIC (Taiwan Network Information Center) collaboratively published Traditional Chinese Edition of "Ponta's Great Adventure in the Network", a graphical comic-style PDF booklet explaining how domain names and DNS work.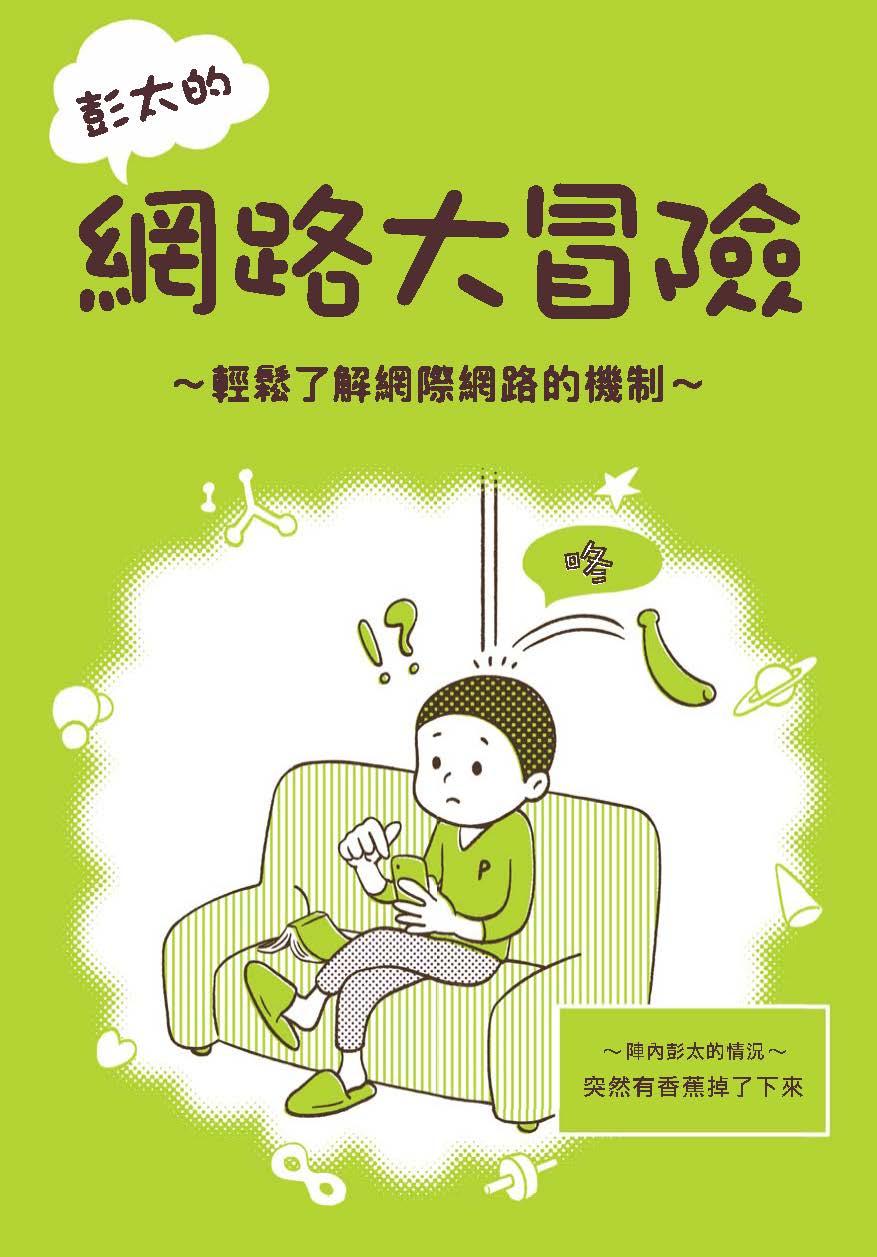 This booklet is aimed at helping youth to obtain basic knowledge of the Internet, an essential tool in our daily lives. Since 2010, JPRS has distributed the booklet to educational institutions nationwide for free. The distribution has covered over 1,600 institutions with 310,000 copies in total.
The Traditional Chinese Edition of the PDF booklet was translated at the request from TWNIC, who highly evaluated the original booklet and wanted to provide supplementary educational materials related to the Internet in their language. The booklet was translated by TWNIC and PDF was made by JPRS, and has been published by both JPRS and TWNIC. Please refer to the reference URL for public information of TWNIC.
By this collaboration, the booklet has become available in Japanese, English and Traditional Chinese language.