On the 20th Anniversary of JPRS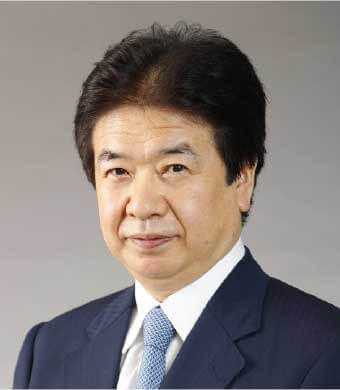 President, Japan Registry Services, Co., Ltd.
Koki Higashida
---
On December 26, 2020, JPRS celebrated the 20th anniversary of its foundation.
I wish to take this opportunity to thank everyone who uses our services, JPRS Partners and the many people who have kindly helped JPRS.
For the twenty years since the foundation of JPRS, the environment surrounding the Internet has drastically changed. Internet usage has expanded worldwide, and modes of utilization have become diverse along with the popularization of smartphones. The Internet has evolved into an integral part of people's lives and economic activities.
Under the circumstances, JPRS has embraced its corporate mission, "As a company dedicated to maintaining the Internet infrastructure of Japan, JPRS contributes to the development of the Internet and the building of a better future for everyone," and has worked to provide better registration and administration services as well as ensure stable DNS operation as the registry for .JP domain names.
Moreover, JPRS has been supporting the business of our partners, the JPRS Partners, and taking on new challenges beyond its role as the .JP Registry for the past ten years, with a view to growing together with the partners. The initiatives include "gTLD Registration Services," "Digital Certificates Issuance Services" and the launch of ".jprs," a TLD for research and development related to the Internet.
Thanks to your support, the gTLD Registration Services grows in terms of the number of domain names under management, currently JPRS is the second largest ICANN-accredited Registrar in Japan. Meanwhile, the certificates provided by the Digital Certificates Issuance Services have been recognized as one of the top brands in the country.
JPRS will continue to strive to achieve its mission of building a better future for everyone, and will keep on tackling new challenges by quickly responding to changes surrounding the Internet.
Once again, thank you for generously supporting JPRS over the past two decades. I would greatly appreciate your continued support.